TeleFund features Motown reunion, Celtic Thunder, and more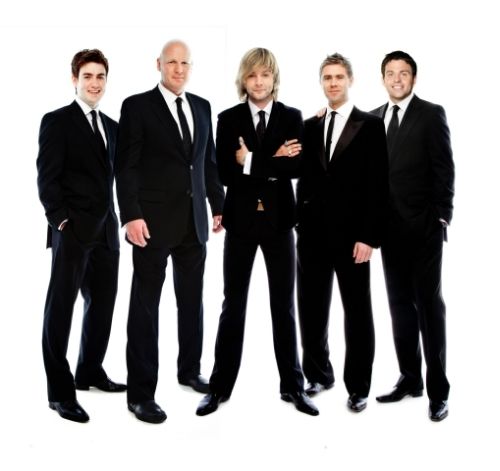 Music lovers: Mark your calendars. This year's KET TeleFund 2015 — which runs Feb. 28 through March 15 — includes a smorgasbord of great concert specials featuring a reunion of many of Motown's biggest stars, vocal powerhouse Celtic Thunder, and a look back at some of your favorite get-up-and-dance '50s and '60s pop songs.
Kicking off TeleFund '15 is Motown 25, a program that hasn't been broadcast for more than two decades and which features performances commemorating the influential record label's 25th anniversary. It airs Saturday, Feb. 28 at 8/7 pm on KET and Monday, March 2 at 9/8 pm on KET2.
The historic celebration includes Michael Jackson's moonwalking performance of "Billie Jean," Smokey Robinson's long-awaited reunion with The Miracles, a Temptations/Four Tops battle of the bands, Marvin Gaye's memorable performance of "What's Going On," a Jackson 5 reunion, and a reunion of Diana Ross & the Supremes, who perform their final #1 hit, "Someday We'll Be Together" from 1969.
In the concert program Celtic Thunder Voyage, worldwide touring sensation Celtic Thunder, above, showcases its powerhouse vocals in traditional Irish and Celtic standards as well as modern favorites. It airs Monday, March 2 at 8/7 pm and Wednesday, March 4 at 8/7 pm on KET2. Plus, don't miss your chance to see them perform live.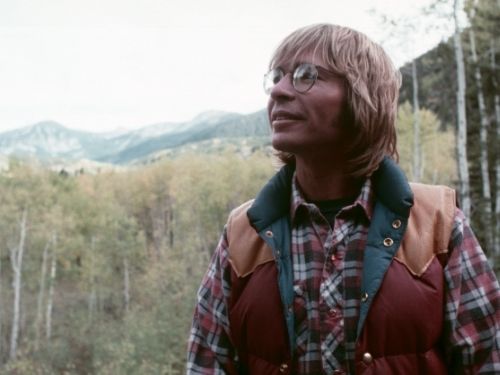 John Denver fans won't want to miss an all-new documentary, John Denver: Country Boy, which explores the legendary singer's enduring legacy. Learn about the private life and public legacy of the singer/songwriter through archival footage and interviews with those who knew him best. It premieres Sunday, March 1 at 6/5 pm on KET.
For Anglophiles, TeleFund serves up tantalizing season finales of hits The Great British Baking Show and Masterpiece's "Downton Abbey" as well as a new Doc Martin behind-the-scenes special.
And for those hoping to make some positive lifestyle changes in 2015, KET offers sound financial advice from gurus Suze Orman, Ed Slott, more.
To make your contribution of support to KET during TeleFund, call (800) 866-0366 or donate online.