Spend Sunday, Aug. 28 with great programs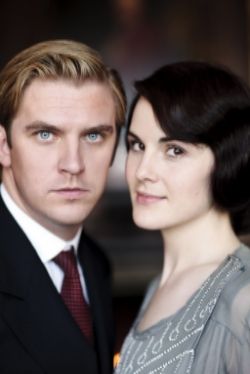 It's summertime, and the living is easy — especially if you have KET to inspire, enlighten, and entertain you.
Join us on Sunday, Aug. 28 for "Summer Spectacular," a fantastic day of programs — and an opportunity to become a member of KET or make a special gift.
Tickets are available to Mannheim Steamroller and Joe Bonamassa concerts with your donation.
Make your gift online at KET.org/support or by calling (800) 866-0366.
I Miss Downton Abbey
KET 9/8 pm
Revisit treasured moments from the unforgettable Masterpiece Classic series in this retrospective of the most successful British drama ever!
This program includes new behind-the-scenes clips and interview footage with the cast. Revisit the series' serpentine story lines, spectacular locations, stunning costumes, and all the rest which won our hearts for six seasons.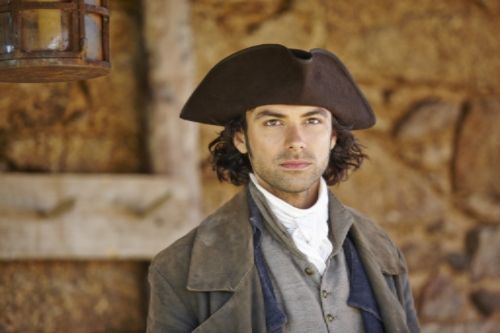 Inside Poldark 
KET 10:30/9:30 pm
Relive the thrilling first season of the swashbuckling romantic series with hints of what's to come for the dashing Captain Ross Poldark. Featuring cast and creator interviews, behind-the-scenes footage, and the spectacular Cornish coastline.
The Highwaymen Live at Nassau Coliseum
KET2 1:30/12:30 pm
KET 6/5 pm
Join Willie Nelson, Waylon Jennings, Johnny Cash and Kris Kristofferson — "the Mount Rushmore of country music" — for this live concert recorded in 1990. The Highwaymen perform classics like "Big River," "Me and Bobby McGee," and "Always on My Mind."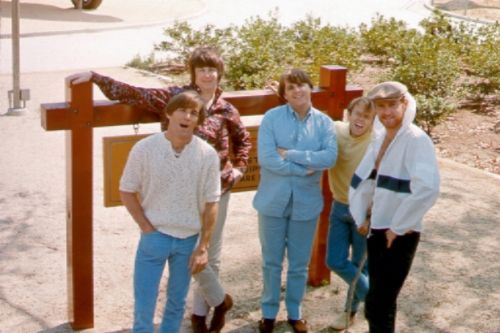 Summer, Surf & Beach Music We Love
KET 3/2 pm
KET2 8/7 pm
Hit the sand and the sea with songs from legendary artists of the 1960s and '70s with this sun-drenched salute to the greatest sounds of surf guitar rock and pop tunes. Highlights include "Surfin' USA," "I Get Around," "Wipeout," "California Dreamin,'" "Under the Boardwalk," and much more.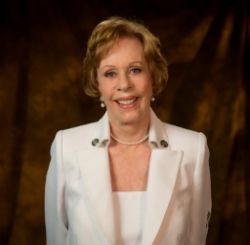 Carol Burnett's Favorite Sketches
KET2 4:30/3:30 pm
KET 7:30/6:30 pm
Join beloved funny lady Carol Burnett as she presents her own personally selected favorite moments from her long-running variety series featuring hilarious sketches like  "As the Stomach Turns," "The Dentist," with new dentist Tim Conway, who accidentally injects himself with Novocain; and "Went With The Wind," with Carol as Starlet O'Hara.
Joe Bonamassa: Live at the Greek Theatre
KET2 9:30/8:30 pm
Guitarist Bonamassa pays tribute to the "Three Kings of the Blues" — Albert, B.B., and Freddie King — in this 2015 concert at the Greek Theater in Los Angeles.
Mannheim Steamroller 30/40Live 
KET 10/9 am
KET2 3/2 pm
Celebrate 30 years of musical holiday magic and 40 years of groundbreaking compositions with this milestone special from the American group known for their blending of classic music and rock.
Join us for this Summer Spectacular day of programming. And thank you for supporting KET.