Meet the new star Down Under: Kangaroo Dundee!
He's a man on a marsupial mission.
From his sanctuary in the bush outside Alice Springs, Chris "Brolga" Barnes cares for his orphan kangaroos, and spends months training and preparing them so that one day they can be released back into the wild.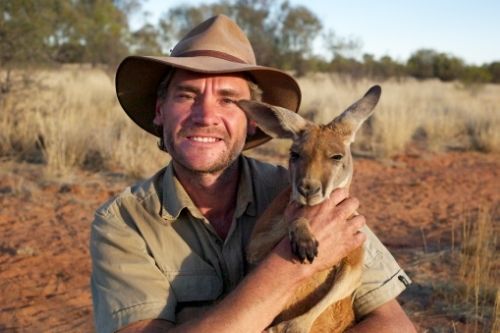 Kangaroo Dundee — a new three-part series beginning Wednesday, June 3 at 8/7 pm on KET and Saturday, June 6 at 6/5 pm on KET2 — introduces the most recent additions to Brolga's kangaroo family – orphan joeys Rex and Ruby.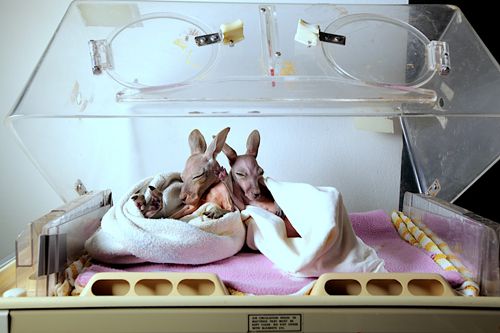 Fragile at first, they must receive constant care from Brolga, from night feeds and toilet training, to learning to use a pillowcase as a pouch.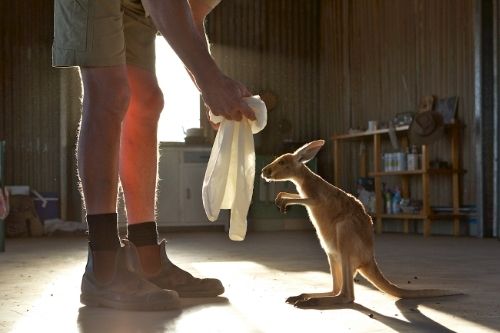 Over the weeks, the series follows their progress. Will they overcome the obstacles they face and one day be ready for release?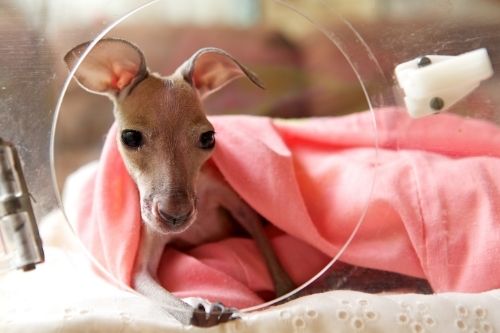 Living in a tin shack with no power, Brolga faces a sometimes lonely life, but, out in his sanctuary, he's kept busy by his kangaroo clan.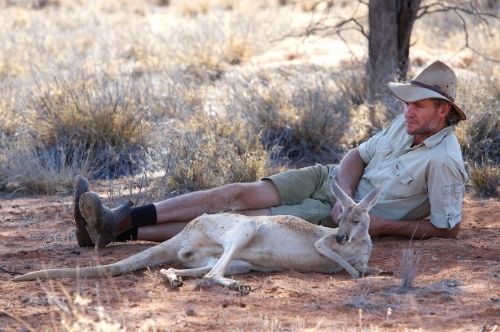 They include Ella, a female who teaches Brolga the tricks of raising joeys.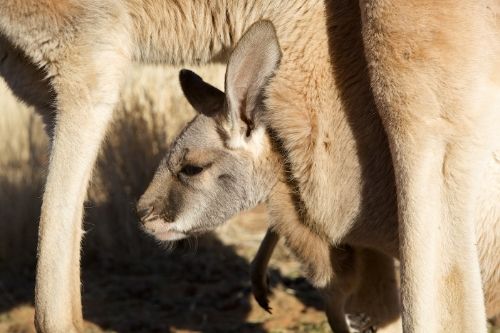 And then there's mob boss Roger — a ferocious adult male who takes trespassers on his turf extremely seriously.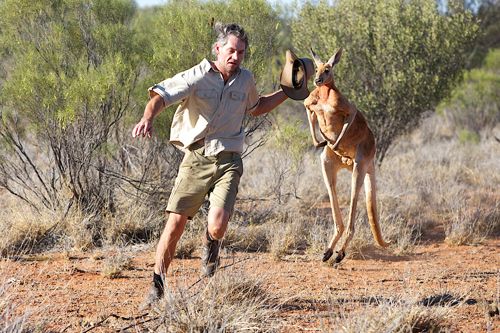 From battling to save injured orphans, to taking on troublesome teenage wallabies, Kangaroo Dundee reveals the extraordinary lengths Brolga and his volunteers are prepared to go to in order to protect the creatures they love.