Join host Gwen Ifill for town hall meeting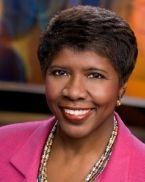 Explore the many issues that have been brought into public discourse in the wake of Michael Brown's death in Ferguson, Mo., in America After Ferguson, airing Friday, Sept. 26 at 8:30/7:30 pm on KET.
Gwen Ifill, PBS NewsHour co-anchor and managing editor, and moderator and managing editor of Washington Week, moderates.
While the facts of the case are still in dispute, for many the story of Ferguson has become a symbol of the larger social divides in America, exposing a persistent disconnect along lines of race, class, and identity.
The program, taped at the Touhill Performing Arts Center on the campus of the University of Missouri-St. Louis, includes audiences in communities across the country.
Participating in America After Ferguson are national leaders in the law enforcement, race, and civil rights; government officials, faith leaders, and young people.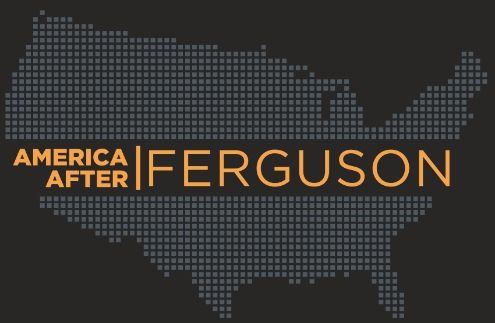 "The upheaval in Ferguson stirred up an all too familiar stew of debate over race, justice and citizenship," Ifill said.
"It's a discussion fueled by community outrage and resentment on all sides, but it is one that shouldn't end. Our town hall conversation will shed light rather than heat on the topic, as we seek out the voices interested in digging deeper."