Watch it at home, see it live when you donate
When you make a donation to KET during WinterPledge, you can choose tickets to area concerts and events as our thank-you gift to you!
Just like on KET, there's something for everyone: the Wild Kratts for the kids; for the Anglophiles, Celtic Thunder and the Fabby Abbey Ball — and for those about to rock, the Trans-Siberian Orchestra.
Choose your ticket by clicking the links below, or donate without a thank-you gift at KET.org/donate. Each donation of at least $50 includes a year's subscription to Visions, KET's program guide and member magazine. With a $75 donation, you receive our Member Card, which you can use to take advantage of two-for-one savings at restaurants, hotels, and attractions throughout the state.
And be sure to tune in for all the exciting and enriching programs we're airing this year Nov. 28-Dec. 7 during WinterPledge 2014.
Trans-Siberian Orchestra
Dec. 11, Rupp Arena, Lexington

Straight No Chaser
Dec. 17, EKU Center for the Arts, Richmond
Wild Kratts Live
Jan. 25, EKU Center for the Arts, Richmond

Celtic Thunder
March 31, Norton Center for the Arts, Danville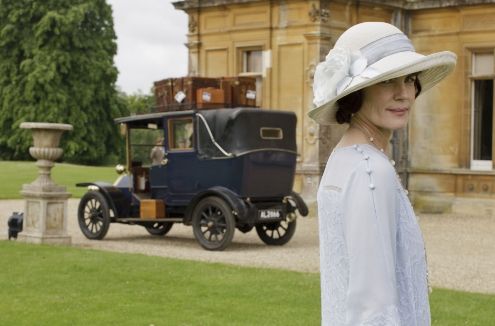 Fabby Abbey Ball
April 25, Spindletop Hall, Lexington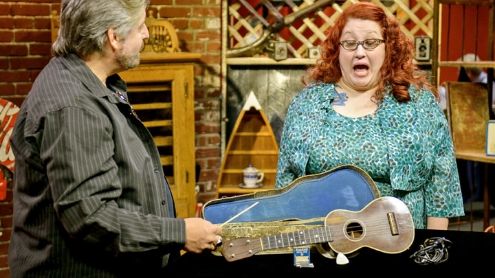 Kentucky Collectibles Appraisal Fair
May 30, the Frazier History Museum, Louisville